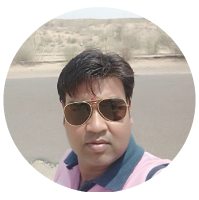 Yuvraj Gupta
A competent professional with over 15 years of significant experience in Corporate Sales, Strategy Planning, Business Development, Marketing and Product Promotions.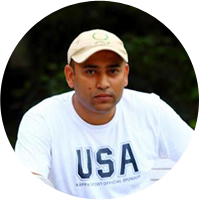 Pankaj Kanojia
Highly motivated and talented Adventure Professional with over 22 years of Hands on experience in the Industry. Have setup adventure activities at over 100 places.
Saurabh Shanker
A Growth Hacker with over 20 years experience in the field of information technology, electronic communication, advertising & digital marketing
View Full Profile Of Our Team Members
With over 15 years of corporate and adventure experience.